Keynote Speaker - Jason Pamental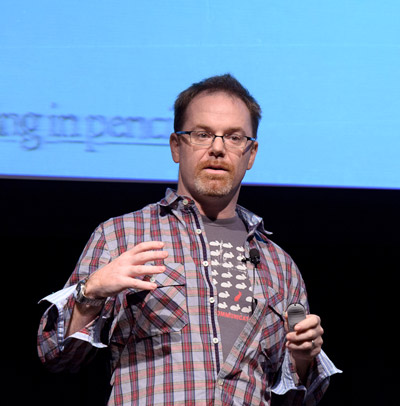 Keynote Speaker - Jason Pamental has worked on the web since 1994. With a background in design and an intimate understanding of technology and its application on the web, he has led creative and technical teams for NFL and America's Cup teams, Fortune 25 and technology corporations and many other clients, serving in both creative and technical roles. A passionate advocate of web standards and accessibility, Jason embraces new developments in web typography and responsive design as the next logical evolution in usability, search and maintenance of complex web systems.
In addition to his consulting practice, Jason speaks about Responsive Design, Web Typography and Web Strategy at conferences and pretty much anywhere people will listen. When that's not happening he's usually hanging out with his family or following @aProperCollie around Turner Reservoir in the morning, posting photos on Instagram.